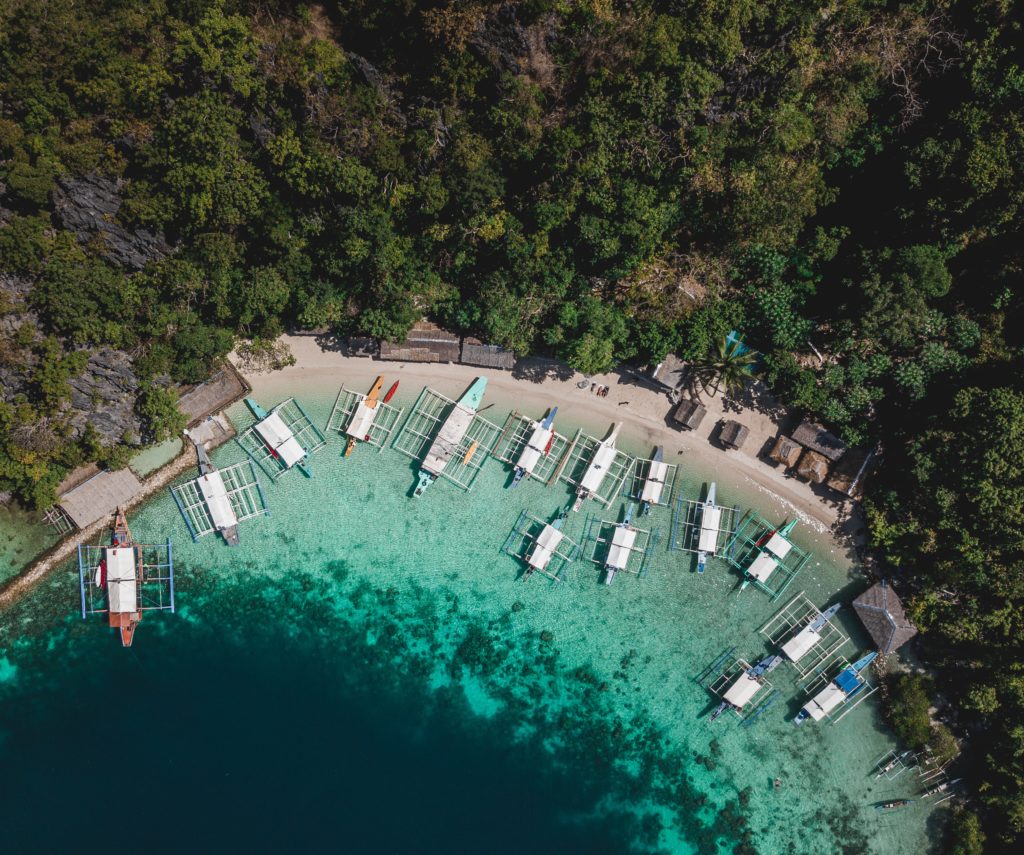 If you travel to destinations in Asia and Oceania, we have great news for you. You can now save money on 4G data in more countries!
The Zone Asiania data plan on the Universal SIM card has just added 2 more countries (Philippines and South Korea) and now covers 15 countries total. It includes Australia, China, Hong Kong, India, Indonesia, Japan, Macau, Malaysia, New Zealand, Philippines, Singapore, South Korea, Taiwan, Thailand and Vietnam.
The Asiania plan provides 3000 MB of blazing-fast 4G LTE data for 30 Days and costs only $39.00 USD. If no 4G connection is available, the data will automatically fall back to the next fastest option. If you venture to the nearby country outside of the plan, the pay-as-you-go rates will turn on and keep you connected. It's that convenient (and affordable)!
All current OneSimCard Universal users can order optional discount plans at any time. No Universal SIM card? Order one here and save: www.onesimcard.com/international-sim-card/universal