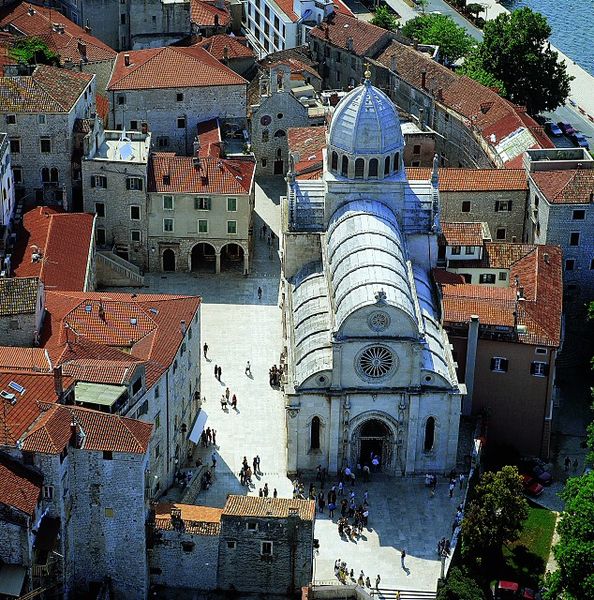 As Schengen zone countries are still figuring out their border reopening plans for the 2021 summer season, some European destinations are already welcoming qualified travelers.
Croatia is currently open to US leisure travelers with access requirements in place. More entry details at the US Embassy.
Croatia is located at the crossroads of Central Europe, the Balkans, and the Mediterranean. The country is blessed with a beautiful coast, which stretches over 1100 miles on the eastern side of the Adriatic Sea.

Located near the very south of the coast, the city of Dubrovnik is one of the most popular tourist attractions in the country. For centuries, the city's prosperity has been attributed to its role as a major seaport in the region. Today Dubrovnik is also one of the most elite destinations in the Mediterranean.

Some 1200 islands are located near the shores of Croatia. In the 19th century dozens of lighthouses were constructed to improve the safety of the waters amid those islands. In recent years, many lighthouses and the apartments that were once home to the lighthouse keepers' families were converted into inns. Tourists can book those apartments to experience the isolated life of a lighthouse keeper (and enjoy social distancing at an entirely new level).
Stay Connected
No matter how isolated you are planning to get during your travels, having a reliable means of communication is always a good idea. OneSimCard will provide you with all the connectivity you may need including Voice, SMS and Data with multiple Discount data plans in Croatia, through Europe and around the world. You can even add a local phone number in Croatia to your SIM card at any time.
See all international SIM cards for Croatia and other countries.