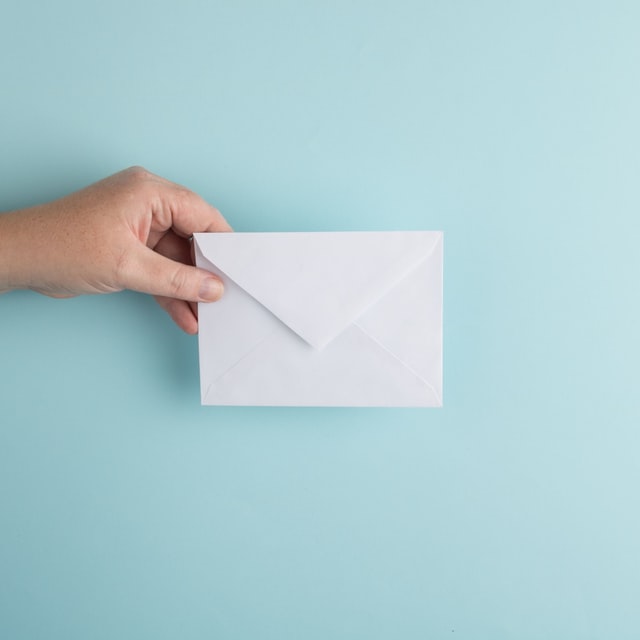 Ekit (https://ekit.com) has announced that they will cease operation on June 30th, 2021. Recharges and top ups will not be available after January 31st, 2021. It means that many ekit customers planning to travel soon or in the future will not be able to use their eKit SIM card and will need a new international SIM card to stay connected.
In light of these events, OneSimCard would like to extend its SIM card exchange program to all affected eKit SIM card users.
For a limited time, you can trade in your expiring eKit SIM card for a brand new OneSimCard for free!
OneSimCard's international SIM provides reliable and affordable mobile roaming in over 200 countries.
With OneSimCard you get:
Free incoming calls in 160+ countries; Free incoming SMS everywhere
Includes an EU number plus a choice of USA, Canada, UK or Australia number
An option to add extra local numbers in 60+ countries
Discount 4G data and voice plans
24/7 Customer Support
Many other features
How to trade in your eKIT SIM
Exchanging your eKit sim card is as easy as 1, 2, 3.
Step 1. Register with OneSimCard
Step 2. Mail us your old eKIT SIM
Step 3. Activate the newly received OneSimCard card in the account you had registered
It's that simple! Enjoy wireless freedom without the high cost!
Don't miss your chance to get a free premium international SIM card. Apply for your free OneSimCard today at onesimcard.com/ekit.