5 Unique and Refreshing Things to do While in France
France is a travel destination for every traveler worth their salt. The country is known globally for its rich, unique culture, especially in the artsy areas. Be it the delicious foods, breathtaking sights, creative fashion, tasty wines, or the vibrant historical and modern art, France is home to every kind of traveler.
Even with a variety of destinations, some of the cities are more popular than others, and for good reason. However, going to the popular attractions may not be as satisfying. Unless you are willing to wait in long lines, why not switch things up a little?
Looking for a unique and refreshing experience while in France? Here are five unusual things you need to do while there.
1. Fish with the Locals in Les Goudes, Marseille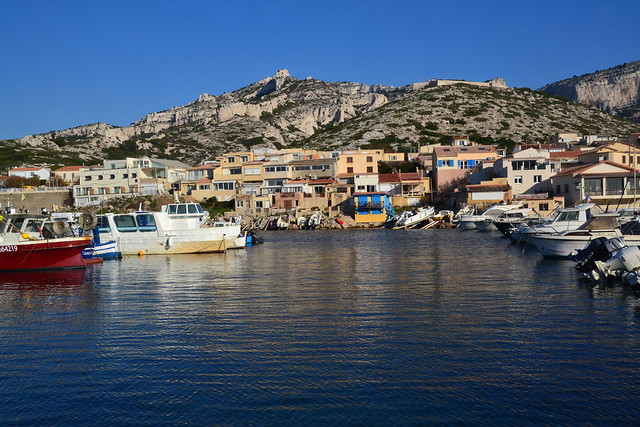 The second-largest city in France hosts about 15 million visitors annually. However, very few of these tourists visit the sleepy village of Les Goudes.
Located about 40 minutes east of Le Vieux Port, the small village is ideal for some relaxing away from the hustle and bustle of the main port. Because it is quite far off the coast, it is advisable to take public transport.
Interact with the local fishermen and their families that go back for several generations. Take a rocky 20-minute walk to Baie des Singes and explore the little cove. Then head over to the Restaurant Baie des Singes for some fresh fish and local wine. Top your day off with by roaming in the public beach and watch the sunset from the lovely sandy shores.
2. Get Lost in the Secret Passageways of Croix-Rousse, Lyon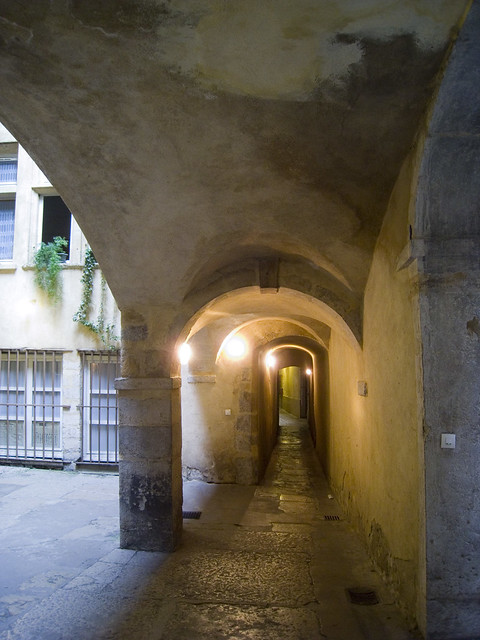 In the middle ages, silk merchants in Lyon had to find a way to transport the silk without it getting wet. Thus, the idea of secret underground passages came to be. These passages have withstood time and history, and while they are now privately owned, some are still open to the public.
The passages, known as Traboules, are located in Vieux Lyon and help connect the different streets in the city. Discover these secret tunnels and walk through the history of the silk merchants….just be sure to remain quiet since there are inhabitants in the buildings.
3. Explore Space in Cite de L'espace, Toulouse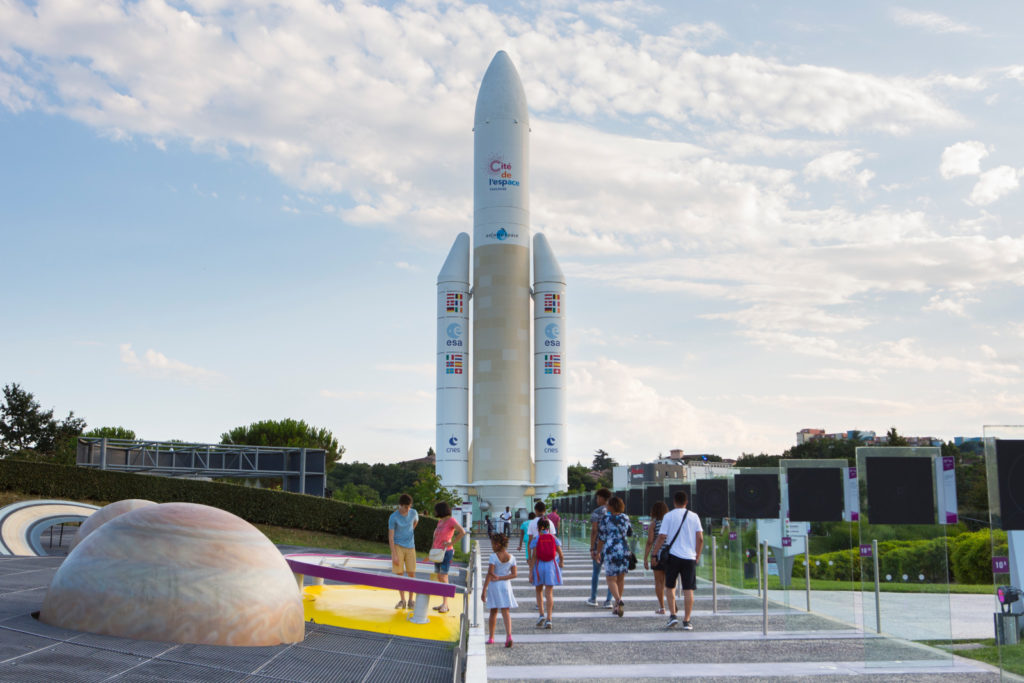 Even with the vast population, Toulouse continues to be the most underrated French city in terms of tourism. However, this beautiful city is a lovely blend of old and new architectural designs.
While in Toulouse, make sure you visit Cite de L'espace. Now in its 22nd year of operation, this theme park is an ideal way to spend an afternoon in Toulouse. With life-sized models of spacecraft and learning exhibits, you are bound to learn a lot in a single visit.
If you are more inclined to aviation, head over to Aeroscopia Museum to learn a bit of the history of flying.
4. Sip on Some Wine in the Chateau de Bellet Vineyards, Nice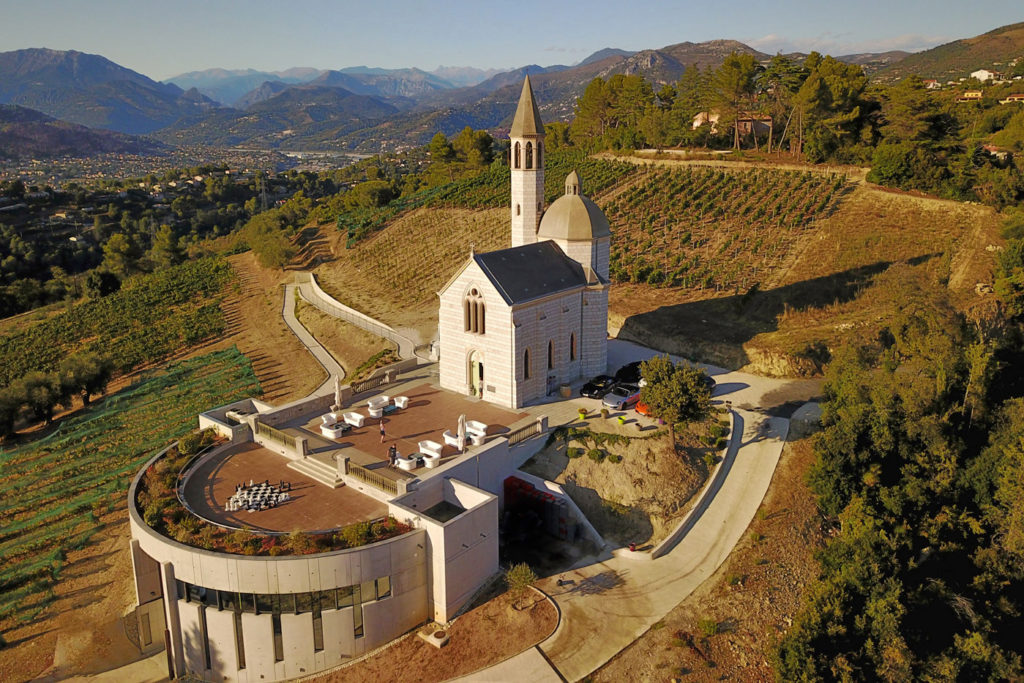 Known for its beachy ambiance, Nice presents the perfect location for some afternoon unwinding. And while doing so, make sure you get to the Chateau de Bellet Vineyards for some fine wine to cap off your day.
Located just 20 minutes from the airport, the vineyards are enriched with a splendid history of the Barons of Bellet. The wine is made from some rare grapes that are grown on sulfurous terrain, giving them a unique minerally taste. Get to sip on some of South Europe's most exquisite wine while learning about a winemaking tradition that has been passed down the generations since circa 1777.
A visit to the Chateau includes a walk through the wine cellar and a visit to Bellet Chapel along with a leisurely stroll through the vineyards.
5. Experience the Nightlife with a Panorama View from atop Montparnasse Tower, Paris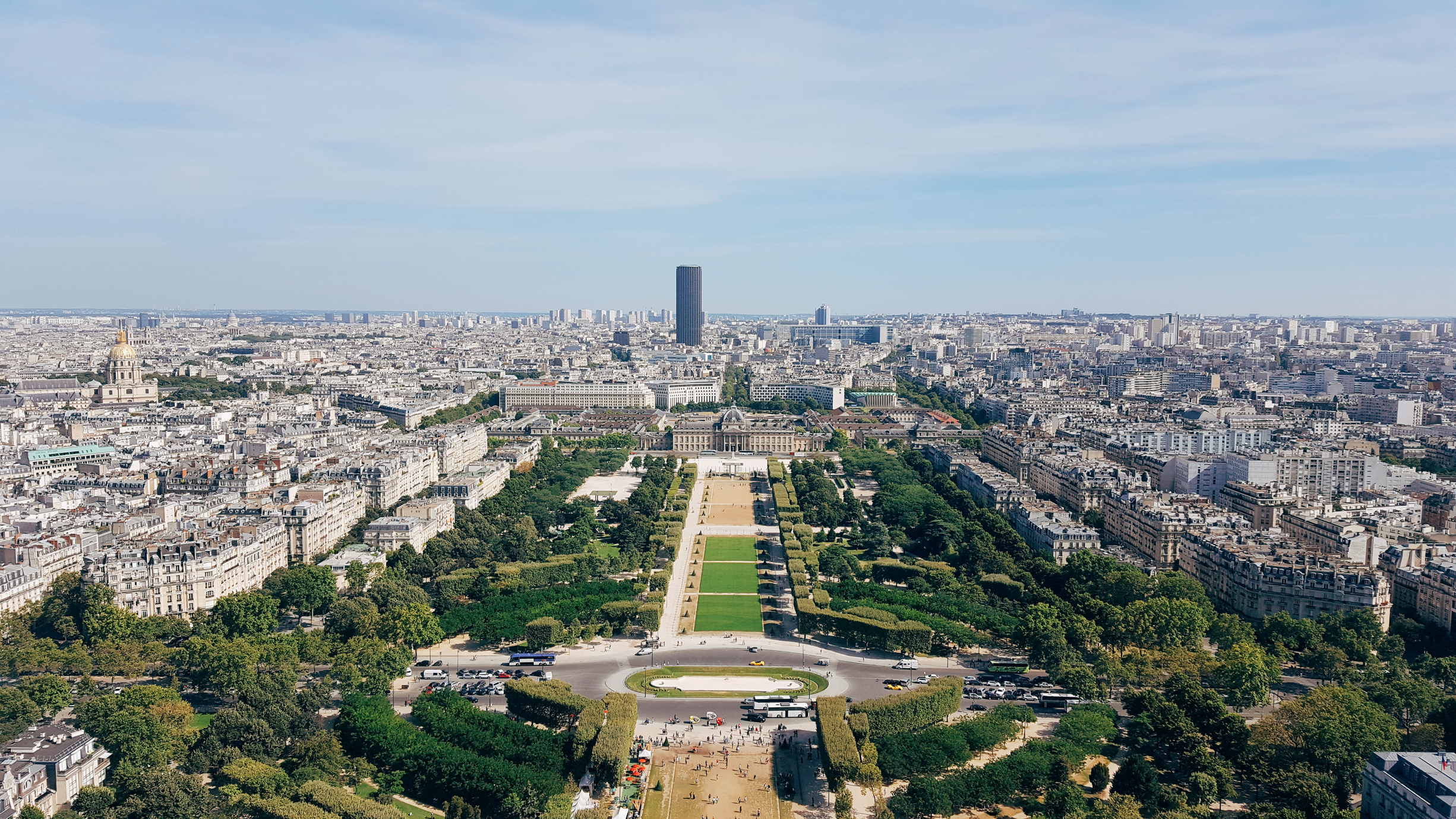 Of course, a vacation to France is not complete without a visit to the City of Lights. And speaking of lights, be sure to enjoy the beautiful nighttime view from the Montparnasse Tower.
From the tower, you get to have a panorama view of Paris featuring the city's most significant landmarks. A nighttime view of La Tour Eiffel from the tower is impressive. What's more, getting into the tower is less of a hassle as compared to the Eiffel Tower. It is also a bit cheaper.
During the day, head over to the College des Bernadines. The little-known college is home to the precious secrets of Vieux Paris (old Paris), dating back to the 13th century.
Tips to help you Navigate through France
Well, now that you have a list of places to travel, you need a couple of tips. When going to any part of the world, it helps to have some suggestions. Here are some tips to help make your vacation to France an enjoyable stay.
Learn some common French phrases
With worldwide tourists arriving in their country, the French have chosen to keep their language alive. English is uncommon, so come prepared with a French guide.
Bring some extra cash with you
This tip is helpful when traveling anywhere, not just in France. Always have some extra cash to cover any emergencies while traveling.
Taxis in France are expensive and even more so for tourists. Blend in with the locals by using public transport and get to save some money as well. Trains are especially more reliable and can get you to just about any place. You can even use the trams that are located in most cities and follow the main road.
Understand the French culture beforehand
You must know as much as you can about the French culture. Doing so will allow you to blend in with the locals. By doing so, you are less likely to look like a tourist, making you a lesser target for pickpockets and thieves in the crowded streets. So, ensure that you dress and behave like the French.
You'll undoubtedly want to stay in touch with your loved ones, and share lots of the wonderful things you are seeing while in France. Using your local provider's sim card may incur enormous costs. Bring your prepaid OneSimCard (as your France SIM card) to stay connected at lower charges…up to 85% lower than traditional providers!!
France remains to be one of the most popular travel destinations for tourists worldwide. However, there are several undiscovered gems in this beautiful nation. So, get your suitcases out, start packing and head over to some of these unique tourist attractions for a memorable experience.