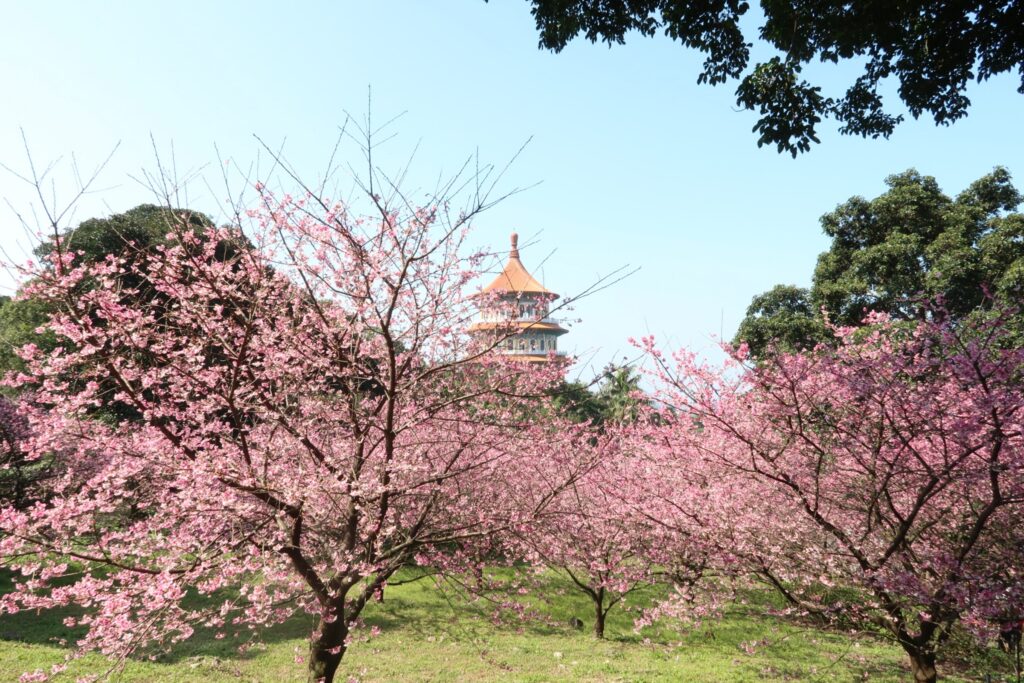 Cherry blossoms start blooming in Taiwan as early as February and last through April. Smaller crowds and lower prices than more popular destinations, like Japan, attract many savvy Sakura viewers.
Enjoy the beautiful view of saved money on mobile roaming by using OneSimCard for Voice, Text and Data. Taiwan is now included in "Zone A" on eSIM and OneSimCard Universal. Get data rates as low as $0.018 per MB in #Taiwan as well as in many other countries around the word!

Zone A on eSIM and Universal includes over 80 countries
Zone B on eSIM and Universal includes over 120 countries

Discount Data plan is an optional service that provides extra savings on high volume data usage. Great for gaming, maps, video, social media and everything in between.
See all rates and coverage for Taiwan here.

Shop all international SIM cards at onesimcard.com