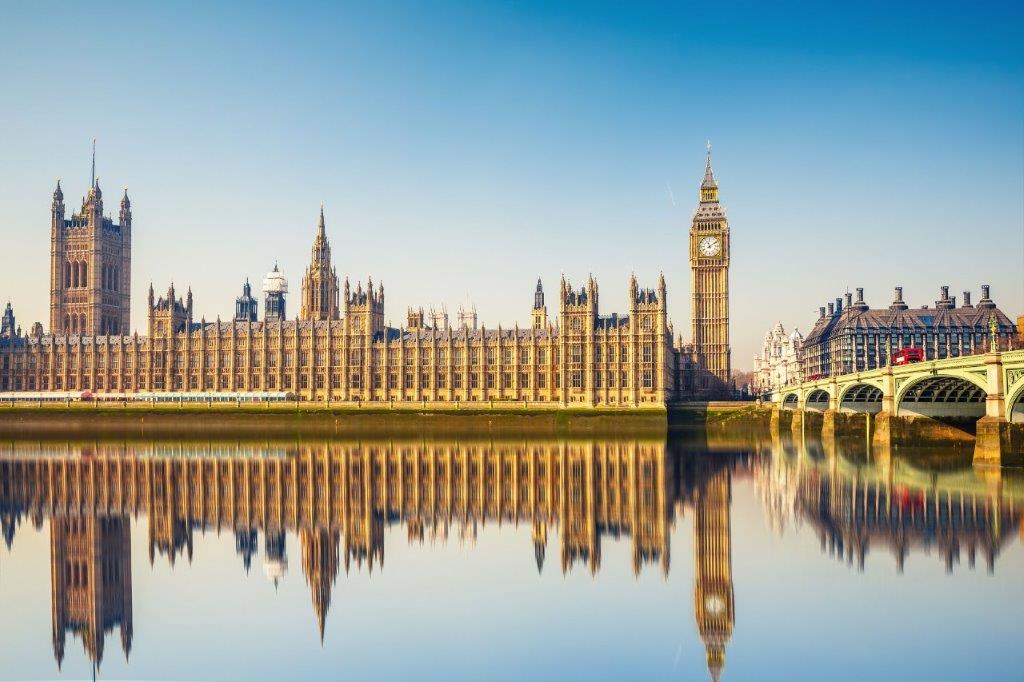 Many parts of the U.K. have begun easing lockdown restrictions. Shops, salons, outdoor pubs and restaurants reopened in mid-April across much of the county. More public spaces should open over the next few months.
Country dependent quarantine requirements are still in place, so check government guidelines on what applies in your case. Although discouraged by the officials, traveling to the UK is already possible for many people.
The city of London needs no introduction. The capital city of Great Britain is world famous for its theaters, museums, parks and iconic landmarks including Big Ben, the Houses of Parliament, Trafalgar Square, Buckingham Palace and St. Paul's Cathedral.
If visiting each and every venue is not your thing or not possible for other reasons, here is something to consider. London is a fantastic city for walking and cycling. Neighborhoods such as St. James's, Mayfair, Knightsbridge, Kensington, Notting Hill and Covent Garden surround the visitor with great sights and sounds at every turn and on each corner.

The London weather in May is also quite comfortable with daytime average temperatures in the 50's and the City will be a little less crowded then during the peak summer travel months.
Stay Connected
OneSimCard offers great rates in the UK as well as other European countries, and makes an excellent UK sim card choice. OneSimCard comes with an optional free UK phone number that can be extended or added at any time. Local phone numbers  as well as multiple Discount data plans are available in the UK and many other countries.
Check out all international SIM cards rates and coverage for UK and other countries.