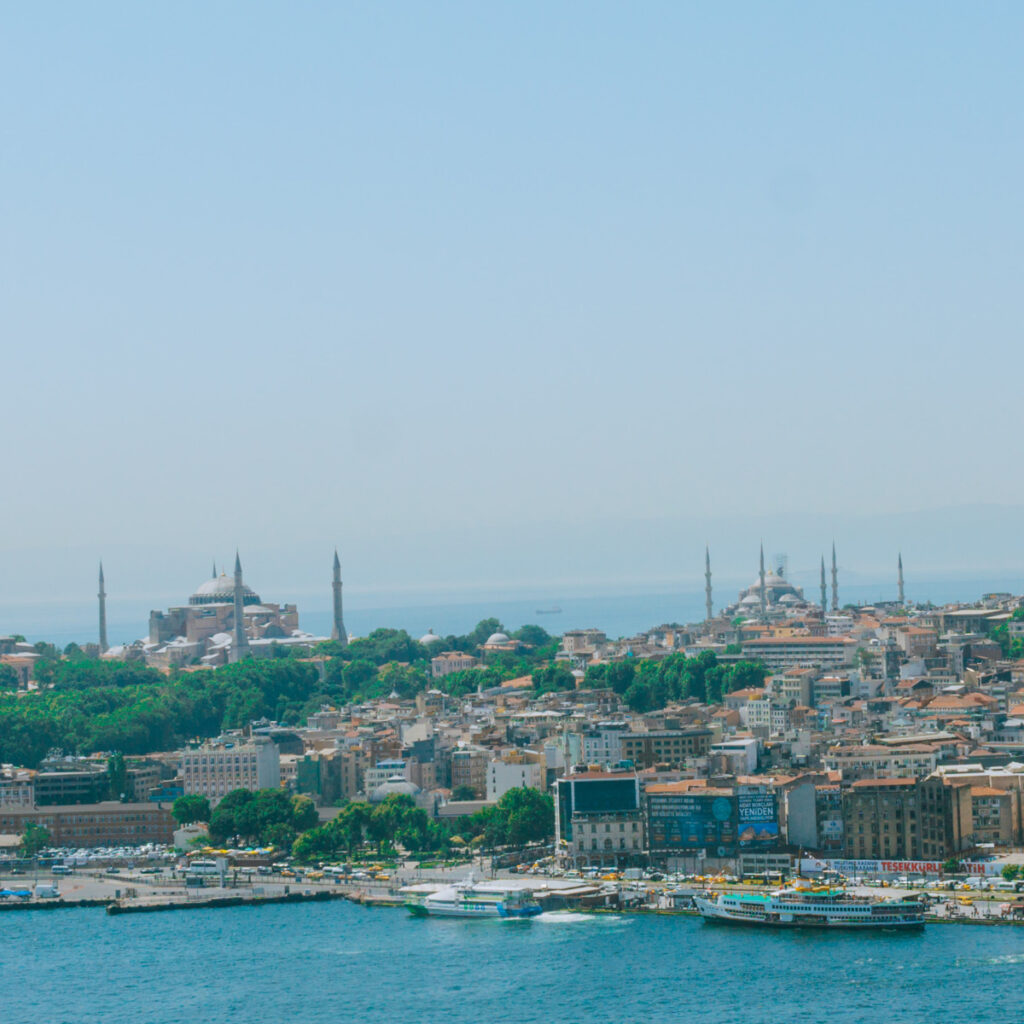 Very few cities can match Istanbul's historic heritage.  Founded in 660 BCE as Byzantion, it became Constantinople in 330 CE and finally Istanbul in 1923. Strategically located between the Black Sea and the Mediterranean, the city has been highly influential in geopolitical and cultural affairs.
Many cultures left their mark on the city during this long period: from architecture to cuisine and everything in between. For this reason some say that Istanbul isn't just one city, but many cities in one.
Whichever way you decide to explore Istanbul, OneSimCard can provide you with different options to stay connected.
Data, Voice and Text connectivity for less money is just the beginning. OneSimCard offers 14 data plans for Turkey which can be added to your SIM card including eSIM at any time. You can even add a local phone number to your OneSimCard in addition to the phone numbers already on it.
Moreover, with OneSimCard you get access to 2 mobile networks in Turkey. This effectively provides you with extra coverage comparing to any single network provider. Of course, the coverage does not stop there. International SIM card from OneSimCard works in over 200 countries.
There is no need to wait until you arrive into Turkey and waste valuable time trying to find a mobile phone service provider locally.  Order or download your travel sim card at onesimcard.com today and start enjoying global wireless freedom without the high cost.