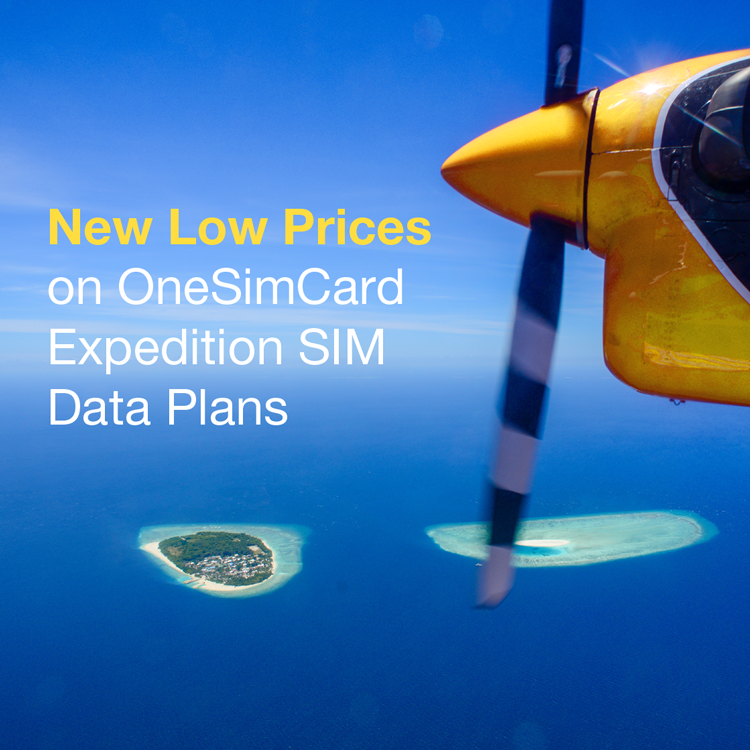 Effective April 29, 2020 the following rates and coverage are in effect on Zone A data plans: 1000MB – $12.00, 2000MB -$20.00, 5000MB – $40.00.
Discount Data plans provide extra savings on high volume data usage. Great for maps, video, social media and everything in between.
Other providers make you buy a separate plan for each country you visit. OneSimCard saves you money by letting you use the same plan in ALL countries included in the plan.  Zone A includes over 40 countries:
Armenia, Austria, Belgium, Bulgaria, Croatia, Cyprus, Czech Republic, Denmark, Estonia, Finland, France, Germany, Gibraltar, Greece, Hungary, Iceland, Ireland, Italy, Israel, Kazakhstan, Kyrgyzstan, Latvia, Liechtenstein, Lithuania, Luxembourg, Malta, Netherlands, Norway, Poland, Portugal, Romania, Russia, S. Ossetia, San Marino, Slovakia, Slovenia, Spain, St. Martin – French, Sweden, Switzerland, Turkey, United Kingdom, USA, Uzbekistan and Vatican City
What? You want even more coverage? Then check out Zone B that covers 110 countries!
If you are looking for data SIM card with Voice and SMS capabilities, OneSimCard Expedition can be an excellent choice.
See all rates and coverage here: onesimcard.com/rates