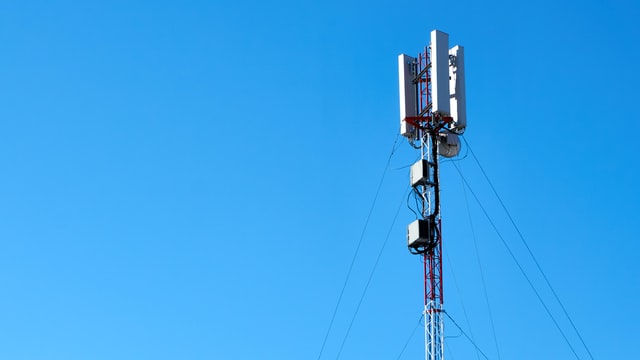 Many cellular networks are beginning to, or have already shut down their 2G and 3G networks. Cellular providers are modernizing their networks to 4G and now 5G, and need to use the radio frequencies used to transmit the slower, older 2G and 3G for these faster, newer networks. You can learn more about why networks shut down the older technologies on our IoT blog.
How does it affect your phone and SIM card connectivity?
As network operators around the globe begin to shut down (or "Sunset") there 2G and 3G networks, your SIM and/or phone may stop working because they won't operate on the modern networks.
It's important to note that both a phone and a SIM card need to support the corrects bands for proper connectivity. For example, a SIM card that supports 4G will not work on a phone that only supports 2G and 3G bands and visa versa.
What does this mean for your service with OneSimCard?
OneSimCard eSIM, Universal, Expedition, or Europe SIM cards support all bands up to 4G LTE. As long as you have a 4G capable phone, they will operate as usual.
If you currently have a "Plus" or "Standard" SIM card, these SIM types can only be used for 2G and 3G service. To continue service, and keep your number, you will need to upgrade your SIM to one of the SIMs we offer, which support 4G and 4G LTE bands.
Upgrade Now and Save
To help with the cost of the upgrade, for a limited time, we are offering extra discounts on the Universal SIM cards and all phones!
Now through July 1, 2021 September 1, 2021 owners of the OneSimCard Standard and Plus SIM Cards can receive 25% off their upgrade to OneSimCard Universal and/or 10% when upgrading their phone.
Simply use the following promo codes during checkout:
25% Off OneSimCard Universal: UPGRADE025
10% Off Any Cell Phone: UPGRADE010
Start your upgrade now at onesimcard.com.