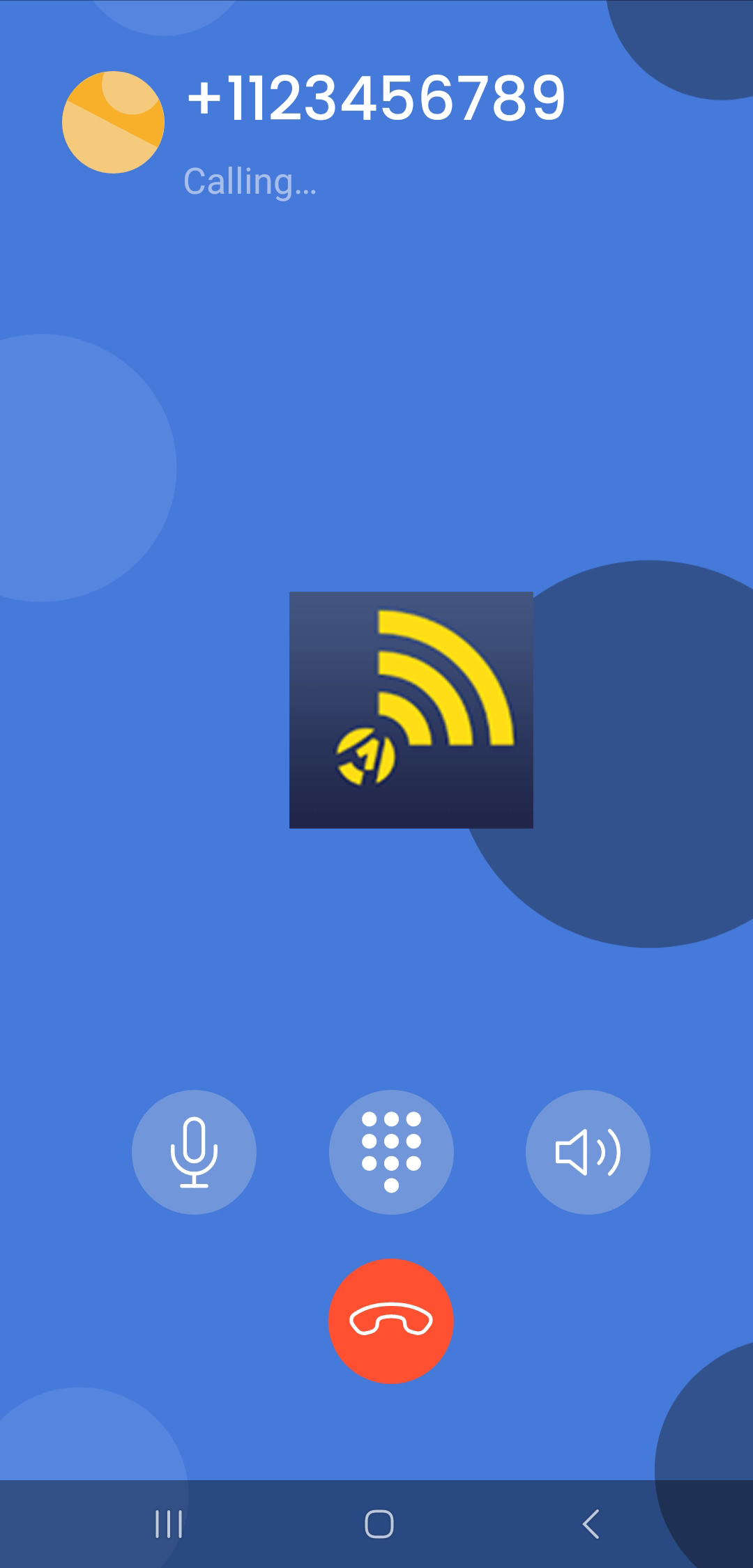 Introduction to VoIP When Traveling
Voice over Internet Protocol (VoIP) has revolutionized the way we communicate, offering a cost-effective alternative to traditional cellular voice calls, especially while traveling. In an era where connectivity is essential, VoIP has emerged as a powerful tool for staying in touch without breaking the bank. Here, we explore the reasons why using VoIP is less expensive than cellular voice when traveling, delving into the economic advantages and technological advancements that make VoIP the smarter choice for globetrotters.
Cost Savings: A Primary Consideration
Traveling often means navigating different cellular networks and international roaming fees. Cellular voice calls can become exorbitant, with carriers charging substantial rates for international usage. VoIP, on the other hand, utilizes the internet to transmit voice data, bypassing traditional phone networks and their associated fees. Services like Skype, WhatsApp, and Zoom allow users to make voice calls for free or at significantly reduced rates compared to cellular providers. Cellular providers range wildly depending on the country and provider. We see costs range from $0.30USD to over $2.00 per minute for cellular voice, but a minute of voice is typically less than 1MB and we see international roaming rates under $0.01/MB for data. This upfront cost savings is a compelling reason for travelers to opt for VoIP.
Global Connectivity Without Borders
VoIP operates over the internet, making it a borderless communication solution. Unlike cellular voice, which requires compatible networks and roaming agreements, VoIP connects users seamlessly regardless of their geographical location. This feature is especially beneficial for travelers, as they can maintain communication with friends, family, and colleagues without having to worry about international restrictions or network compatibility. Whether on a business trip or a leisurely vacation, VoIP ensures uninterrupted connectivity at a fraction of the cost.
Wi-Fi Dominance
Modern travel destinations, whether hotels, cafes, airports, or public spaces, invariably offer Wi-Fi connectivity. VoIP leverages these ubiquitous Wi-Fi networks to establish voice connections. Travelers can take advantage of free or low-cost Wi-Fi options to make VoIP calls, eliminating the need for expensive cellular voice plans. This symbiotic relationship between VoIP and Wi-Fi amplifies the cost-saving benefits, allowing users to communicate conveniently without the burden of extra charges.
Inclusive Services
VoIP services frequently bundle features that further enhance their value proposition. Video calls, text messaging, and multimedia sharing are often included alongside voice calls. Such comprehensive services eliminate the need for separate applications and subscriptions, simplifying the communication process for travelers. In contrast, cellular voice calls typically offer limited additional functionalities at higher costs, making VoIP a more versatile and budget-friendly choice.
Advancements in VoIP Technology
The continual evolution of VoIP technology has solidified its position as a cost-effective alternative to cellular voice. High-speed internet connectivity has become more accessible and reliable worldwide, ensuring stable VoIP connections even in remote locations. The development of codecs and compression algorithms has optimized voice data transmission, reducing bandwidth requirements and enhancing call quality. These technological advancements contribute to VoIP's cost-effectiveness by minimizing data consumption and maximizing the efficiency of voice communication.
Evolving Smartphone Apps
Smartphone apps have become integral to modern travel, offering navigation, translation, and currency conversion at the touch of a button. VoIP applications have seamlessly integrated into this ecosystem, enabling users to make calls directly from familiar platforms. As these apps continue to improve their user interfaces and functionalities, travelers find it increasingly convenient to use VoIP for their communication needs. The integration of VoIP with other essential travel apps further solidifies its cost-effective appeal.
Not All VoIP Apps Are Equal
OneSimCard developed the OneSim VoIP app for their customers to make VoIP when traveling even easier.  Our coverage, usability and rates are the main benefits of our VoIP app. Even if, by rare chance, you happen to find yourself in a place where our SIM card has no service, you can use Wi-Fi with our VoIP app with your Personal Extra Number (PEN).
Our VoIP app also doesn't require the other person to have the same app. You can use the OneSim VoIP app to call any phone in the world. Unlike other VoIP apps like WhatsApp, Facetime, etc. the person you are calling, or getting a call from, is just any phone…no special apps needed.
Using the OneSim VoIP app is also very cost effective. Wherever you are in the world the cost to recieve a call is only 1¢/minute. Outgoing calls depend where you are calling to. USA and Canadian numbers, for example, are only 2¢ per minute to call. The best news is calling between OneSim VoIP users is absolutely FREE!!
Customization and Flexibility
VoIP services often provide customizable plans tailored to different user needs. Travelers can select pay-as-you-go options, prepaid plans, or subscription-based models, allowing them to choose the most suitable and cost-effective arrangement. This flexibility empowers travelers to manage their communication expenses efficiently, avoiding the unpredictability of cellular voice charges.
Security and Reliability
Security concerns associated with VoIP have significantly diminished as encryption and authentication technologies have matured. Many VoIP services now offer end-to-end encryption, ensuring the confidentiality of voice calls and data transmission. Moreover, the reliability of VoIP has improved over time, with enhanced call quality and fewer disruptions. Travelers can confidently rely on VoIP for important conversations, knowing that their communications are secure and dependable.
Conclusion
In the realm of modern communication, VoIP has emerged as a cost-effective alternative to cellular voice, particularly when traveling. The substantial cost savings, global connectivity, reliance on Wi-Fi, inclusive services, technological advancements, and evolving app ecosystems collectively position VoIP as the more affordable and practical choice for travelers. As the world becomes increasingly interconnected, embracing VoIP while on the move presents a compelling case for those seeking effective communication solutions without the burden of excessive expenses.
Planning a trip soon? OneSimCard offers both Physical SIMs and eSIMs for all of your needs when traveling internationally. We also have a custom VoIP app available for Android and iOS devices. The OneSim ViOP app, coupled with our Personal Extra Number (PEN) will let you stay in touch with family and friends regardless of where you travel. Our SIMs will also work with your favorite VoIP app, like WhatsApp, Facetime, FB Messenger, Telegram, etc., if you already have one.