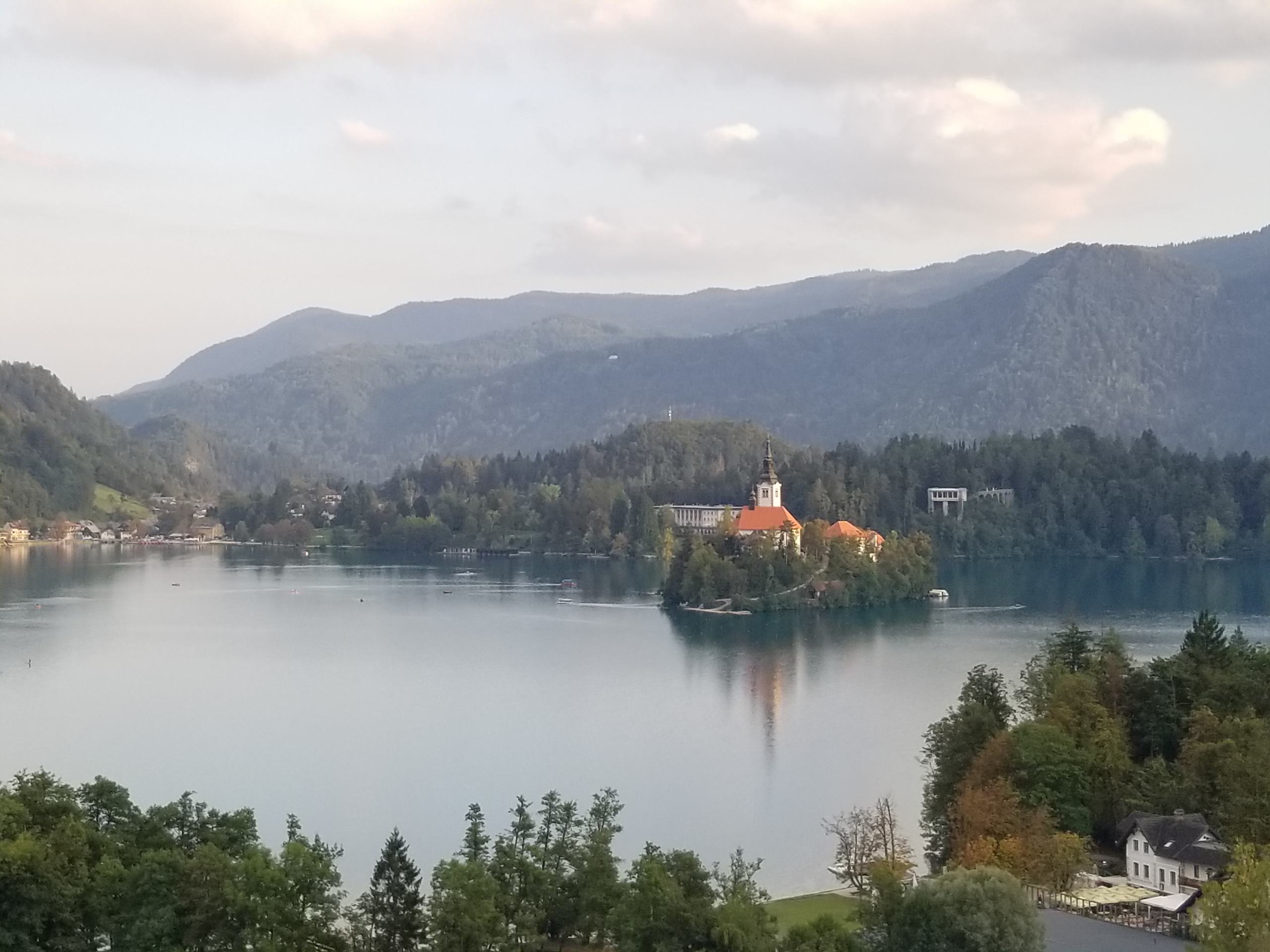 One of our favorite, just beginning-to-be-discovered, countries is Slovenia. Nestled between Italy to the West, Austria to the North, Croatia to the South and Hungry to the West, Slovenia offers many activities for everyone. Many travelers enjoy the great trekking and skiing offered. However, there is also a lot of history, culture and culinary offerings available. We think the best time to enjoy Slovenia is in early fall. This is when tourism is slowing and the crowds have dissipated from the hot spots, but there is still plenty to do.
An average day in Slovenia may include a morning hike in the Julian Alps or along the many beautiful lakes or rivers. Then a visit to a museum for an afternoon. Finally, a fantastic dinner to top off the day. Prices in Slovenia are still very reasonable, especially in the more rural villages. Even the larger cities like the capital, Ljubljana, have lots of shops, restaurants and activities at very reasonable prices
A magical town to spend a day or two is Bled. Its proximity to activities, the restaurants and sheer beauty of its surroundings make it a must see. You can take a walk around the lake (the Lake Bled Loop Trail) which is a 3.7 mile (6 km) easy hike. At the end of the hike, enjoy a walk through Castle Bled and enjoy some local food and drink in the courtyard while overlooking the iconic Church of the Mother of God on the Lake. If you are feeling a little more adventurous, you can take a short trip to the Triglav National Park. Slovenia's only National Park is a sight to behold where you can challenge yourself a little more with the moderate to expert hiking and climbing offered in the Julian Alps.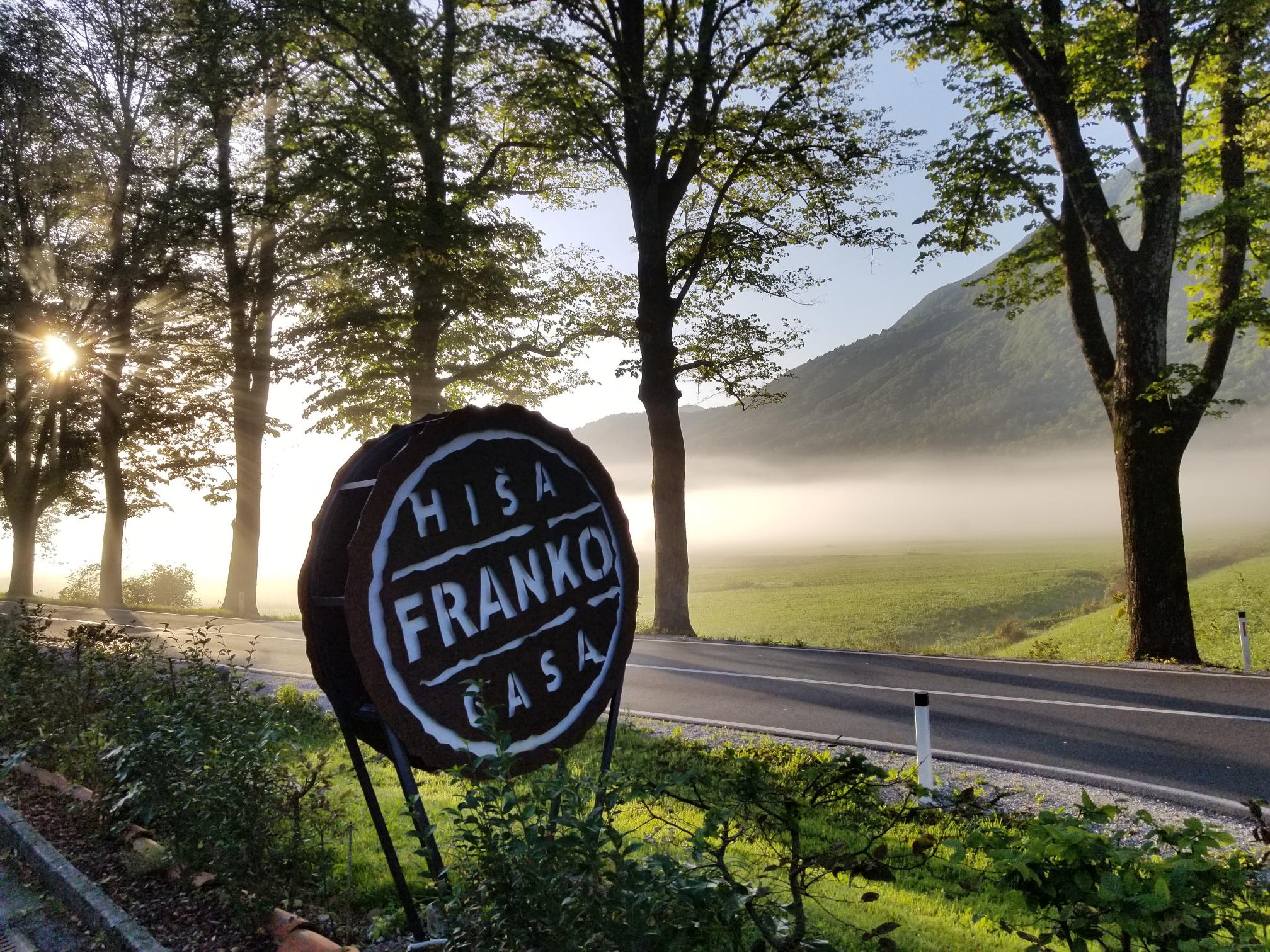 Another must-do if you are a bit of a foodie, is to visit Hisa Franko Casa, located in Kobarid. When the Michelin Guide to Slovenia came out in 2019, Hisa Franko received 2 stars. It known for locally sourced, sustainable food. Hisa Franko is also listed as #21 of the top 50 restaurants in the world. (According to worlds50best.com) Ana Roš, the owner/Executive Chef, along with her husband Valter, operate this impressive restaurant which also has rooms to stay the night (highly recommended). There is also great hiking and a lot of WWI history in the town. We recommend the WWI museum in town and hiking nearby in old WWI bunkers and trenches.
All-in-all, Slovenia is a must visit country, especially for those with a love of nature, and delicious cuisine. But don't worry…Slovenia is also a very well-connected country for technology as well. This makes sharing your gorgeous pictures of the hikes you take and food you eat easily shared when you use your OneSimCard International SIM. We suggest the Universal or eSIM World. This is because of the data packages available for Solvenia, like the 14 day 10,000MB EU data package for $57.00USD. So pack your bags, insert your roaming SIM card from OneSimCard, and enjoy the beauty of Slovenia!