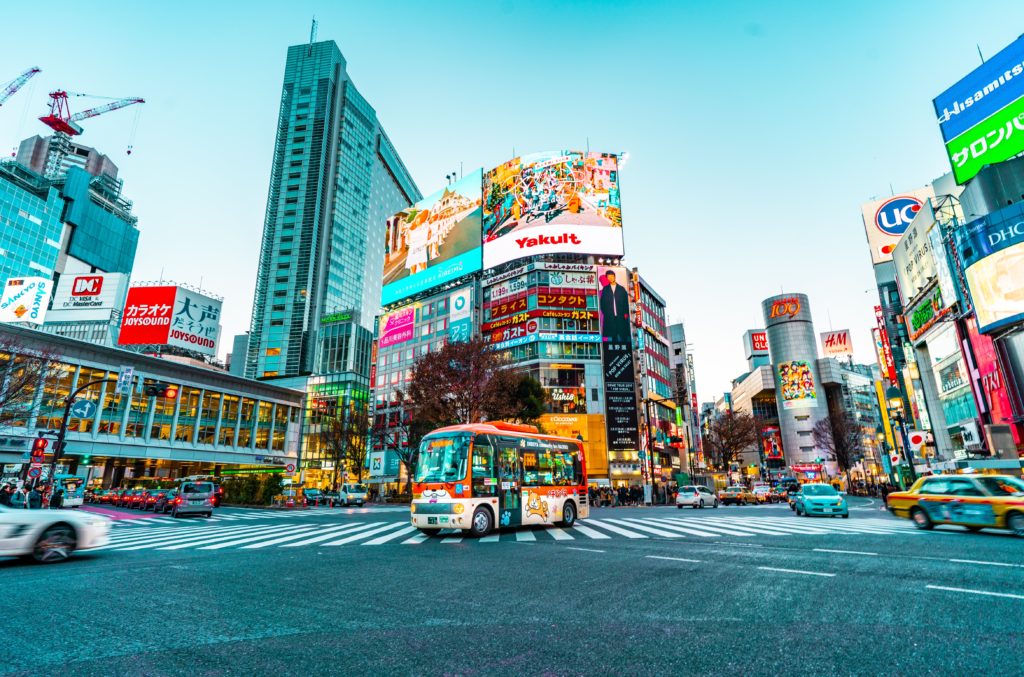 For the second time in fifty-six years, Tokyo, the Japanese capital, will host the Summer Olympic Games. The Olympics are set to take place over two weeks, which gives you ample time to take part in the Games and do a bit of exploring in this great city. Tokyo is one of the biggest and vibrant metropolitan cities in the world and it's no surprise that it provides an experience like no other. It accommodates the usual sights like museums, unique restaurants and temples but also offers non-traditional experiences that are even more alluring. Why not get enchanted with the beautiful mix of past, present, and future that is Tokyo? Here is a list of unique sites and activities you can indulge in while taking a break from the bustle of the games.
1. Cosplay While Driving a Mario Go Kart On The Streets Of Tokyo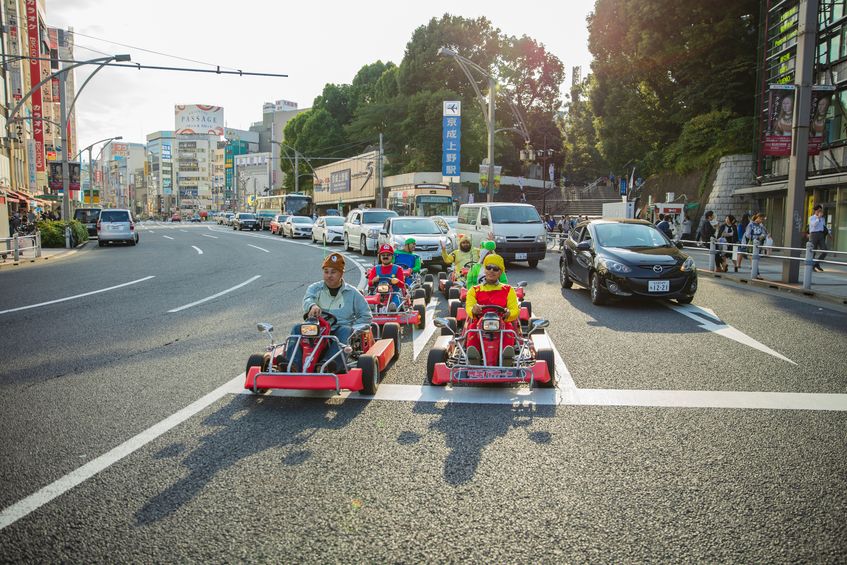 This is one of the most thrilling activities you can do right in the streets of Tokyo. That's right…you can rent and ride a real-life Mario Go Kart while dressed up as your favorite character. You're assured of an adrenaline kick from driving past skyscrapers and passing other cars and buses on the road in your tiny go-kart and your cool costume. The karts are easy to run, and all you need is an international driving permit. The ride takes you through areas like Akihabara and Shibuya where you see a variety of sights from quiet residential regions to viewing the bustling city crossings. The views as you cruise around Tokyo Tower and go across the massive Rainbow Bridge are breathtakingly picturesque. Be sure to choose the two-hour course which is enough to get you comfortable driving the go-kart and give you loads of time to visit as much of the city as possible.
2. Experience the Otaku and Kawaii Culture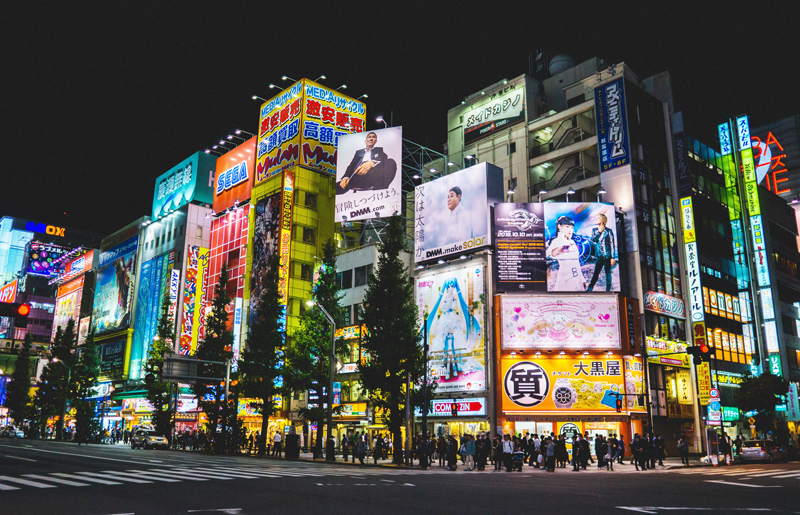 In Akihabara, anyone who's obsessed with electronics or a particular culture such as Anime (AKA the "Otaku") finds a home. The area features cosplay shops, maid cafes, video game shops and all things colorful and bizarre. There are also a couple of filming locations here that anime fans would find rather exciting. The female version of the experience – Butler cafes – is offered over at Ikebukuro.
Kawaii, the rampant obsession of everything cute, has its own culture and is brought to life in maid cafes. Here the maids dress in slightly risqué cosplay costumes as they serve you. Every cafe has different policies and fines. It's smart to ask about what you're allowed to do in the Maid Cafe, like taking pictures, lest you find yourself with a big fine. Otherwise, enjoy your cutely plated meal and relax.
3. Shop Till You Drop at Don Quijote, Harajuku and Uniqlo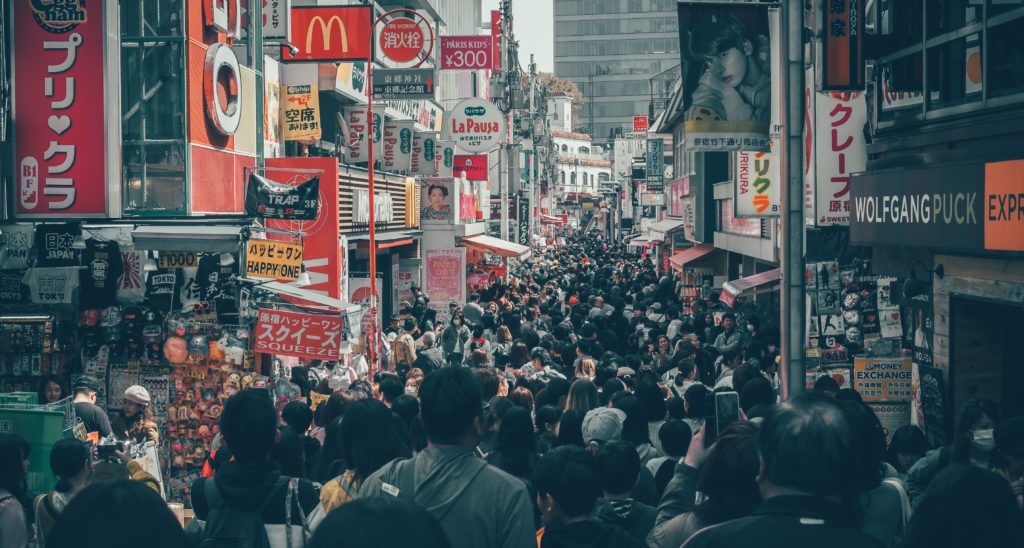 Shopping will be high on your to-do list because of the large number of big department stores and sprawling shopping malls all over the city. The first and most natural choice in shopping would be the quirky discount store that is Don Quixote (aka DONKI). This 24-hour store has locations in several areas with its most significant branch (which stands at seven stories) located at Shibuya. It sells everything imaginable from snacks, household goods, traditional souvenirs, clothes, cosmetics, and many more items.
If your tastes run towards the Kawaii culture and all things chic, Harajuku is the place for you. Harajuku is the heart and soul of hundreds of stylish and trendy boutiques that feature high-end street clothing brands. Its streets, like Omotesando Street and Meiji Street, have large shopping malls that cater to adults and Japanese fashion. The teenage culture is covered on Takeshita Street at the center of everything (pictured above). Harajuku also has numerous cafes and food stands ready to offer you tasty treats as you take a break from your hunt of trendy items.
The flagship store of Uniqlo, a Japanese casual-wear designer, is in Ginza. The store covers sprawling 12 floors and offers inexpensive, but high-quality, clothing essentials. So, drop by and see what's on offer if you find yourself in the neighborhood.
4. Give the Pachinko Parlors a Try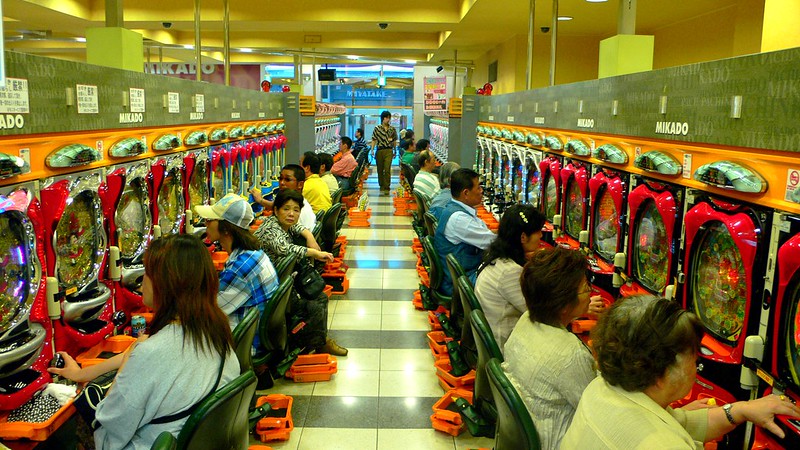 Located all around the city, Pachinko is known as the top gambling game in Japan. What started as a pinball-esque children's game in its development skyrocketed into a not-so-legal hypnotic game. The Parlour owners have worked a loophole that lets them skirt the laws on gambling and continue staying open. Join the frenzy that attracts practically everyone in Tokyo and seat yourself in front of a Pachinko machine.
5. Visit the Japanese Animation Studio Ghibli Museum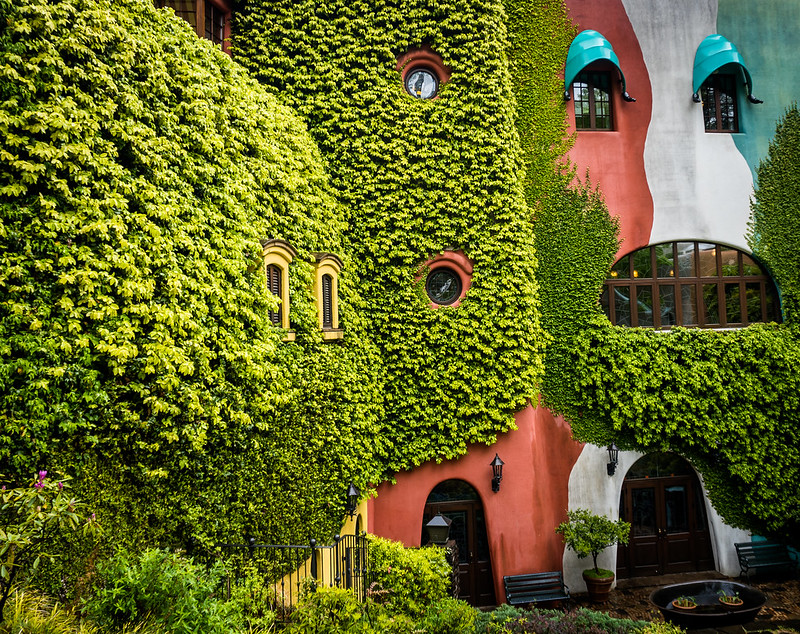 Japan is head over heels for anime, so your trip wouldn't be complete without a visit to where the magic happens. Ghibli Studios are the creators of the classic films Spirited Away and My Neighbor Totoro. Get ready to get a glimpse of Hayao Miyazaki's works and drawings together with set props from your favorite movies. They show short Japanese animation and give you in-depth information on the history and techniques of bringing animation to life. Make sure you book a ticket early because they get sold out weeks in advance. It's an experience you don't want to miss!
3 things that will make your stay in Tokyo run smoothly
The summer Olympics is an exciting experience on their own, but it doesn't hurt to apply some skill and caution while in the city. Here are some ways you can make your stay better.
Just because you are traveling doesn't mean that you should stay off the grid. With OneSimCard international SIM card, you can stay connected with your friends and family as you explore Tokyo and make memories.
See rates and coverage for Japan and other countries here.
The Express train is the easiest way to get from one station to the next within Tokyo. A Suica card will work as a ticket on all trains and metro lines and even work on vending machines when you need to buy something. Some shops also accept it as payment which makes it very handy!
Don't forget travel insurance
Japanese health care is rather costly, so make sure your travel insurance is enough to cover you over your stay.
Tokyo has so many quirky & cool things to offer so don't just stop at our shortlist of adventures. Feel free to make your stay longer or plan another visit to this attractive city to cover more activities and fun!
Photo Credits:
Shibuya, Tokyo, Japan by Jezael Melgoza
Akihabara, Tokyo, Japan  by Andy Miller
Takashita Street, Harajuku, Tokyo, Japan  by Yoav Aziz
Pachinko parlour by Herry Lawford