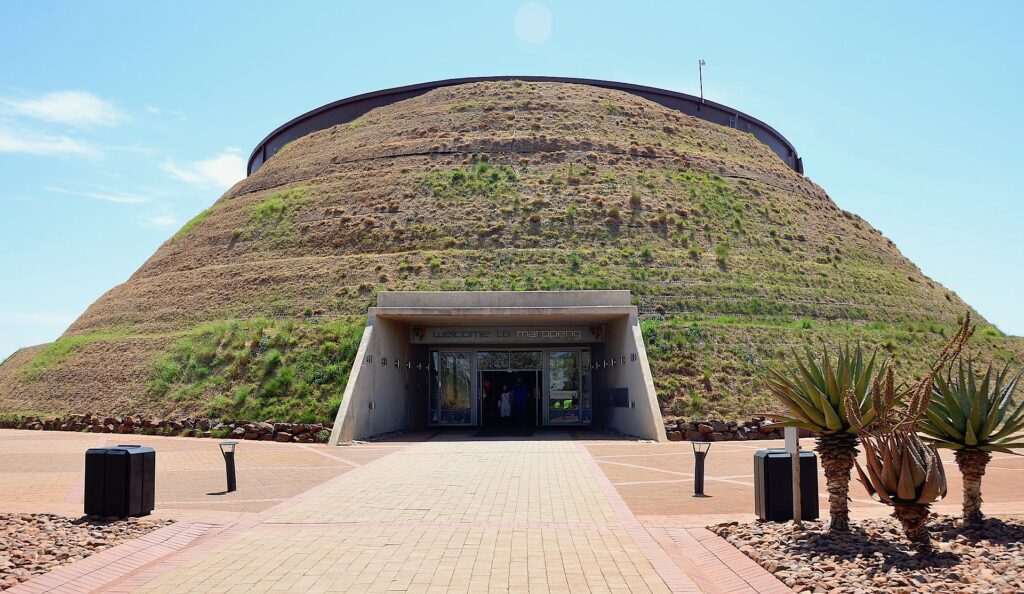 South Africa offers something for every type of traveler.
From cosmopolitan cities to lush national parks; beautiful beaches to stunning wine regions and historic sites. This site has been self-proclaimed as The Cradle of Humankind. It is here that the first hominid, Australopithecus, was found in 1924.
The Cradle of Humankind occupies 47,000 hectares (180 sq mi) and contains a complex of limestone caves. UNESCO declared it a World Heritage site in 1999.
Broadcast your discoveries in modern ways using OneSimCard.
Get Data, Voice and Text connectivity for less money, as well as an optional South African phone number. OneSimCard offers 7 data plans for South Africa which can be added to your SIM card including eSIM at any time.
With OneSimCard SIM you get access to 2 mobile networks in South Africa. This effectively provides you with extra coverage comparing to any single network provider.

So order or download your OneSimCard today and start enjoying wireless freedom without the high cost.

Buy your OneSimCard at onesimcard.com

Photo credit Olga Ernst