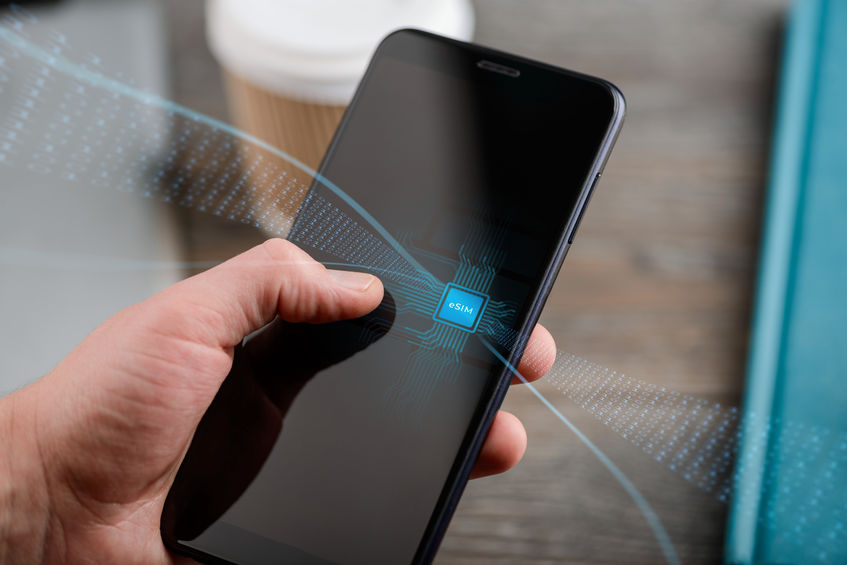 Recently, we have been getting many requests for international eSIMs for eSIM enabled iPhones.
If you aren't aware of this technology, eSIM is a short for embedded SIM, where SIM is an acronym for Subscriber Identity Module. So, an eSIM is an Embedded Subscriber Identity Module.
How is eSIM different from a regular SIM?
We all know what a SIM card is — the little thing that allows your phone to connect to the network. When you buy our SIM card, you pop out your SIM card, drop ours into the phone, and voila!—cellular service is up and running. That's going to change with eSIM, because as the "embedded" part of the name suggests, this is actually built into the phone's mainboard.
The eSIM we provide is simply a QR code that will act as a second SIM on your phone. At launch, we will be supporting only data connectivity on eSIM. It will be compatible with the following iPhone eSIM capable models:  iPhone XS, iPhone XS Max and iPhone XR.
We expect to have eSIM launched and available for purchase in the next few weeks. Look for a separate communication that announces the launch!