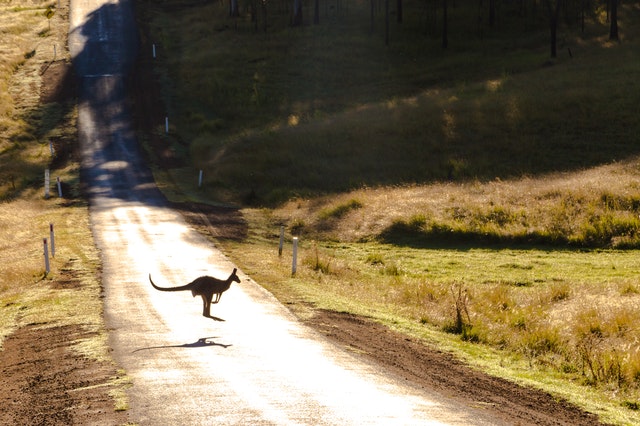 For the first time in nearly two years, Australia has reopened its borders to international travelers.  
More than 50 international flights reached the country on the opening day of February 21, 2022, including 27 touching down at Sydney, its largest city.
Tourism is one of Australia's largest industries, valued at more than $55 billion and employing about five percent of the country's workforce. However, the sector was hit hard after the country closed its borders in March 2020.
Australia, a former proponent of COVID's suppression strategy, has moved away from frequent checks and lockdowns after reaching higher levels of vaccination. Skilled migrants, international students and backpackers have been allowed to fly to Australia since November as part of a reopening exercise.
More information about the vaccination requirements for entering Australia can be found on the official website.
Stay Connected

Both OneSimCard Universal and OneSimCard Expedition come with an optional free Australian number that can be extended or added at any time. You can also add an Australian phone number to any international eSIM. Multiple Discount data plans are also available in Australia.

See all international SIM cards rates and coverage for Australia and other countries.