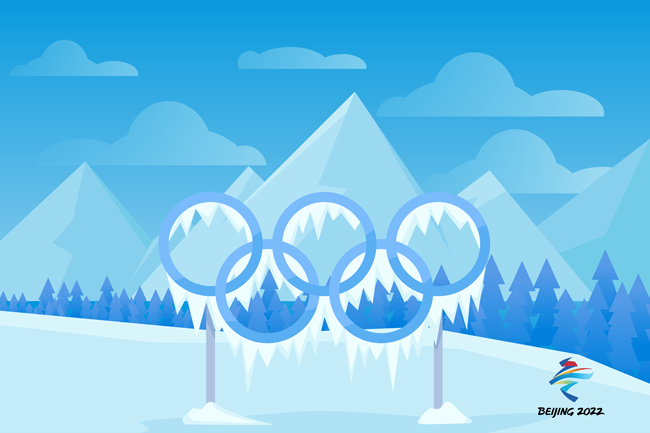 The 2022 Beijing Winter Olympics are upon us. If you are one of the lucky attendees of the Olympic events, then you may be wondering about how you can stay connected affordably and reliably while in China.
Depending on your Chinese language skills, procuring a local SIM card can be a major hustle. With OneSimCard you don't need to worry about this. OneSimCard has you covered and no Mandarin skills are necessary.
All of our international SIM cards including eSIMs will seamlessly work in China. OneSimCard will automatically switch to a local Chinese network when you cross the border. The OneSimCard eSIM World even offers two networks to choose from, which provides extra coverage for those willing to venture off the beaten path.
You can download OneSimCard travel eSIMs from anywhere in the world. For the ease of eSIM management, you can also download an optional OneSimCard travel eSIM app.
If you use a lot of data, you can save money by ordering an optional discount data plan. The 30-day 5000 MB Asiania Discount Data Plan on the OneSimCard eSIM Asiana is a great value. It will provide 4G LTE high-speed internet in China as well 14 other countries including the USA, Australia, and others for only $62.50.
Different duration and size data plans are available on other international SIM cards. To see all rates and coverage, please visit our international roaming rates page.