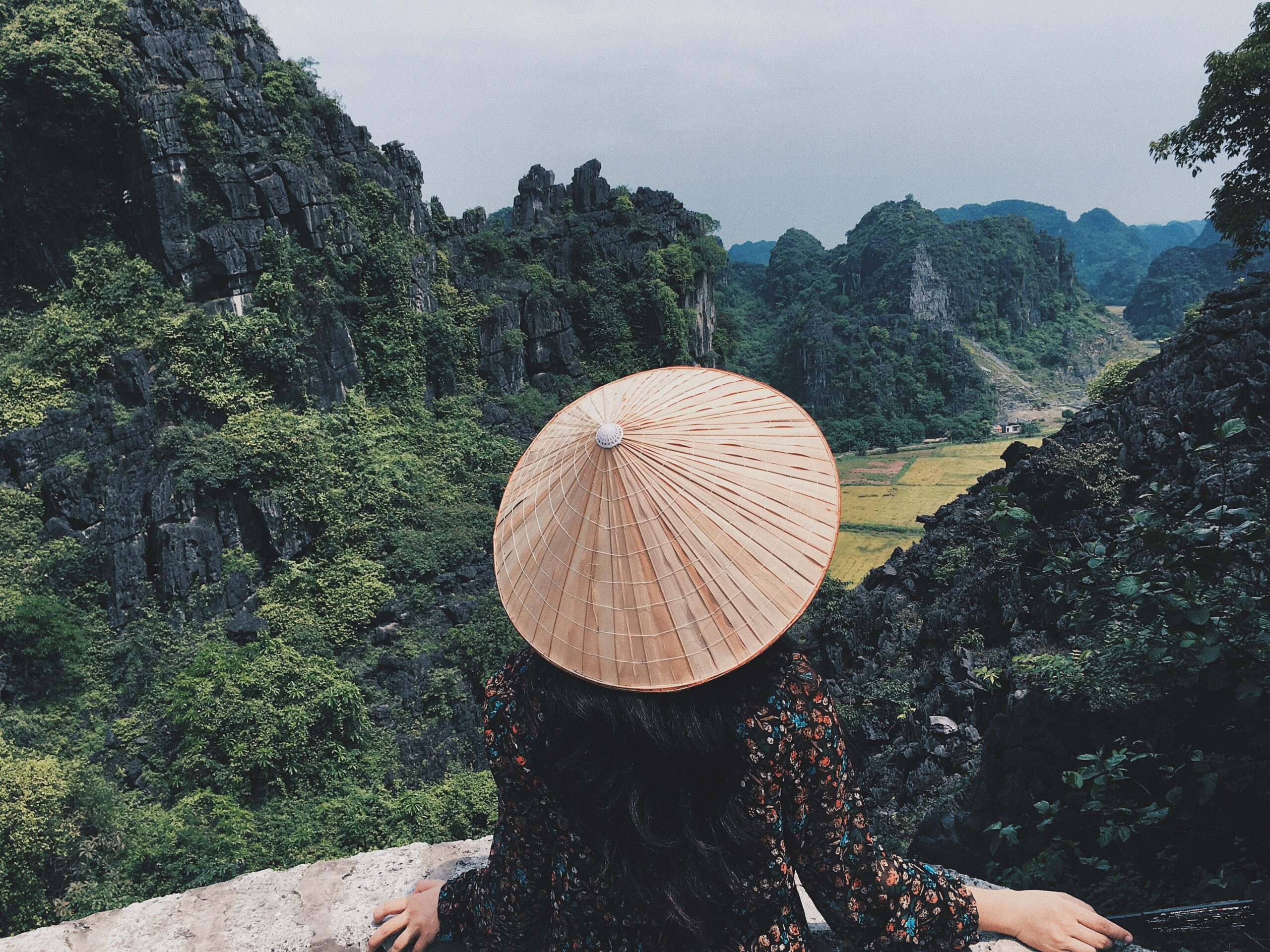 Introduction
Vietnam, a country that beautifully blends its rich history, stunning landscapes, and vibrant culture, has become an increasingly popular travel destination in recent years. With its diverse regions offering a plethora of experiences, Vietnam has something to offer every type of traveler. From bustling cities to serene countryside, from historical treasures to natural wonders, Vietnam promises an unforgettable journey. In this article, we'll delve into the top 10 things to do when traveling to Vietnam, showcasing the nation's unique allure.
1. Explore the Bustling Streets of Hanoi
Vietnam's capital, Hanoi, is a mesmerizing blend of ancient traditions and modern influences. Start your journey by exploring the Old Quarter, where narrow streets are filled with local markets, street food vendors, and historic temples. Don't forget to visit the Hoan Kiem Lake and Ngoc Son Temple, which are beautifully illuminated at night, creating a romantic atmosphere for an evening stroll.
2. Cruise Through the Halong Bay
A UNESCO World Heritage Site, Halong Bay is a natural wonder that will leave you awestruck. Embark on a cruise to explore its emerald waters, towering limestone karsts, and hidden caves. The bay's ethereal beauty makes it a photographer's dream, and you can choose from various cruise options, ranging from budget to luxury.
3. Get Lost in the Ancient Town of Hoi An
Hoi An, with its well-preserved architecture and lantern-lit streets, transports you back in time. This charming town boasts an array of tailor shops, making it a great place to get custom-made clothing. Explore its markets, dine on exquisite Vietnamese cuisine, and be sure to visit the historic Japanese Covered Bridge.
4. Immerse Yourself in the Cu Chi Tunnels
Venture into the historic Cu Chi Tunnels near Ho Chi Minh City (formerly known as Saigon). These underground tunnels served as a strategic base during the Vietnam War and offer a glimpse into the country's wartime history. You can even crawl through a section of the tunnels to experience the cramped conditions faced by soldiers.
5. Marvel at the Temples of Angkor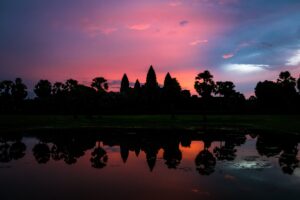 While not technically in Vietnam, the nearby Angkor Wat complex in Cambodia is an absolute must-visit for travelers exploring Southeast Asia. These stunning temples are a testament to the grandeur of the Khmer Empire and can be easily reached from Ho Chi Minh City via a short flight. Witness the sunrise at Angkor Wat and explore the intricately designed temples in the surrounding area.
6. Savor Vietnamese Cuisine
Vietnamese food is renowned worldwide for its fresh ingredients and bold flavors. From street food stalls to upscale restaurants, you'll find an array of delicious dishes to try. Don't miss out on iconic dishes like pho (noodle soup), banh mi (Vietnamese sandwich), and fresh spring rolls. Each region in Vietnam has its own unique culinary specialties, so be sure to explore the local cuisine wherever you go.
7. Trek Through the Sapa Terraces
For nature enthusiasts and adventure seekers, Sapa offers some of Vietnam's most breathtaking scenery. Trek through terraced rice fields, mist-covered mountains, and traditional Hmong villages. The beauty of this region is unparalleled, and interacting with local ethnic minorities adds a cultural dimension to your journey.
8. Visit the Imperial City of Hue
Hue, located in central Vietnam, was once the imperial capital of the Nguyen Dynasty. Explore the UNESCO-listed Imperial City, a vast complex of palaces, temples, and gates. The Perfume River, which flows through Hue, offers picturesque boat rides and an opportunity to visit ancient pagodas.
9. Relax on Phu Quoc Island
For those seeking sun and sand, Phu Quoc Island is an idyllic destination. With its pristine beaches, lush jungles, and luxury resorts, it's a perfect place to unwind. Explore the island's fish sauce factories, pepper plantations, and vibrant night markets. Don't forget to watch the mesmerizing sunset at Long Beach.
10. Learn About the War Remnants in Ho Chi Minh City
Gain a deeper understanding of Vietnam's tumultuous history by visiting the War Remnants Museum in Ho Chi Minh City. This thought-provoking museum exhibits war artifacts, photographs, and stories that shed light on the country's painful past. It's a poignant reminder of the resilience and strength of the Vietnamese people.
Conclusion
Vietnam is a country of incredible diversity, offering travelers a wide range of experiences. From the bustling streets of Hanoi to the serene beauty of Halong Bay, from the historical richness of Hue to the culinary delights found across the nation, Vietnam is a destination that will captivate your heart and soul. So, pack your bags and embark on a journey to discover the timeless charm of this beautiful country. Vietnam welcomes you with open arms and a promise of unforgettable memories.
Also, don't forget to download the OneSimCard Universal SIM card for your trip to Vietnam. With the Universal SIM card, you can get 3000MB of data for $39.00 for 30 days. You can also use our 1SIM VoIP app to make and receive calls while traveling. The 1SIM VoIP app allows you to call virtually any phone number in the world for less cost than traditional cellular voice. You can see our blog post about the comparison of traditional cellular voice roaming and 1SIM VoIP voice. We hope you enjoy the wonders of Vietnam!